How to recover your programs and files from windows.old
In this article, we will see how to retrieve your programs, profile, settings, documents, pictures, music, movies, favorites and everything else from a Windows.old folder, which is created when you upgrade your computer to a newer Windows. The process uses an automatic software product, so it does not require a lot of technical knowledge for a successful recovery.
Windows.old is a special archive folder that is created when you install a new Windows 11 or Windows 10 "in-place" on your existing computer. When Windows is unable to transfer your existing programs and files, it puts them all in that Windows.old folder, and the computer appears to be wiped out. However, it is still possible to restore everything back. Here is how:
Recovering your files, settings, profiles and programs from windows.old
On the newly installed Windows computer, run Zinstall Migration Kit Pro (you can get it here: Zinstall Migration Kit Pro)
Select the last scenario – In-place Upgrade from Windows.old.
The Migration Kit will automatically detect the old installation. Confirm the selection, and press Next.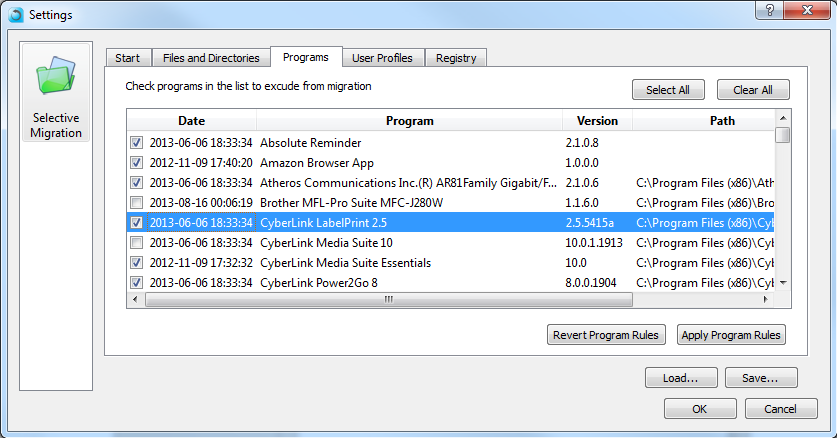 If you want to only recover some of the programs, or some of the files, use the Advanced menu to select which ones you want. If you want to just recover everything, simply click Next to continue.
You will be presented with a quick summary of what's about to be recovered – press "Go" to start the process.
That's it – once the recovery process is complete, you'll have your apps and files rescued from windows.old to the newly install Windows!